After several rumors of a romantic affair Between pimple Beauty Sai Pallavi and Ravi Teja, son of minister Ghanta Srinivasa Rao, the minister has come up with a clarification. Sai Pallavi, who attained huge fame with Premam, the Malayalam Blockbuster.
She later entered Telugu with Fidaa which turned out to be a surprise blockbuster and followed it with MCA Middle class Abbayi, which against extended her success streak after it became box office winner.
Following the success, controversy also followed Sai Pallavi, as several rumors began to spread like wildfire that Sai Pallavi has been in an affair with Ravi Teja, actor and son of Andhra education minister Ghanta Srinivasa Rao, and coincidentally she had not even acted with Ravi once.
Srinivasa Rao said that there's no truth in this news and that he was shocked reason this rumor. He also added not to spread such fake news as it involves lives of both Sai Pallavi as well as his son, and he added that his son's marriage life is going smoothly, and such fake news can impact his personal life.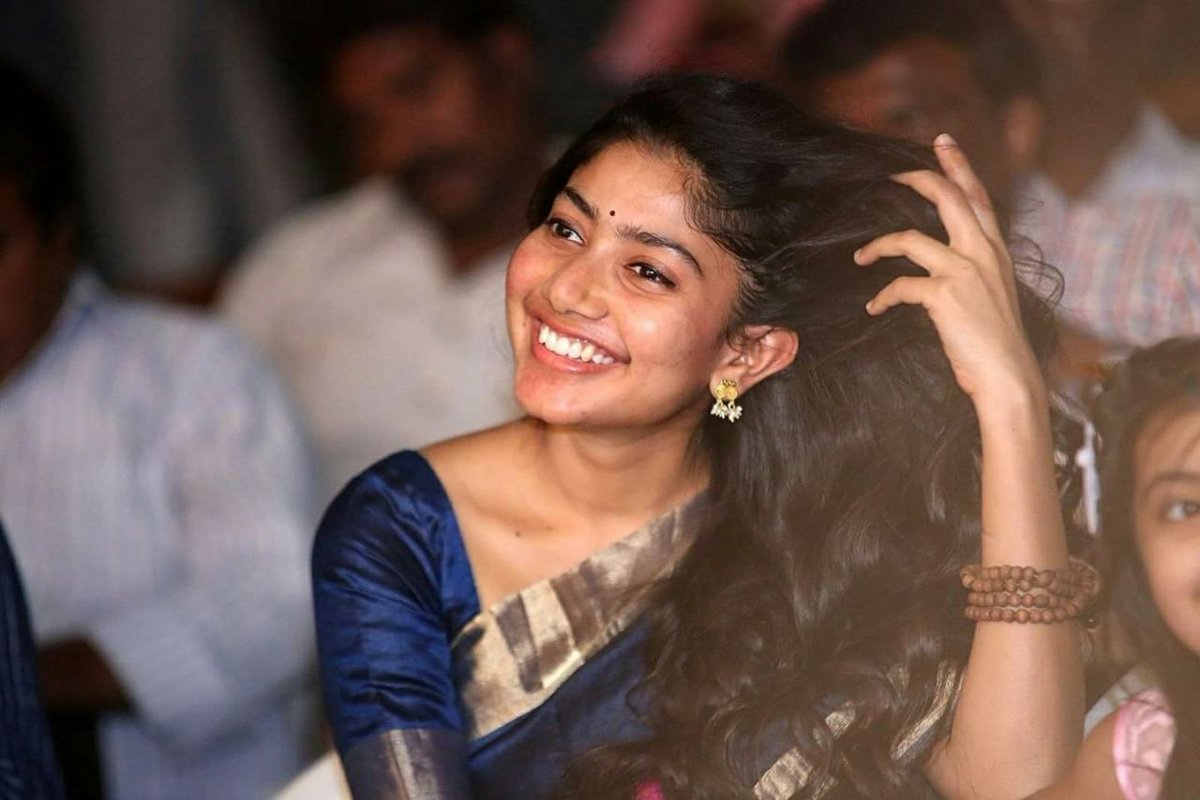 Ravi Teja has so far acted in just one movie, the Jayant C Paranje directed Jayadev, the remake of Tamil hit Sethupathi, and the film failed miserably. And ironically, Sai Pallavi didn't act in that movie and hasn't even met Ravi Teja once in her life.