Following a high-profile sex racket busted by Hyderabad police at a five-star hotel, a Bhojpuri actress was rescued. Three people including the racket organizers and a customer were arrested. The sex racket team booked a room in a hotel at Banjara Hills and had entered a contract for a week with the 24-year old actress promising a payment of Rs 1 lakh.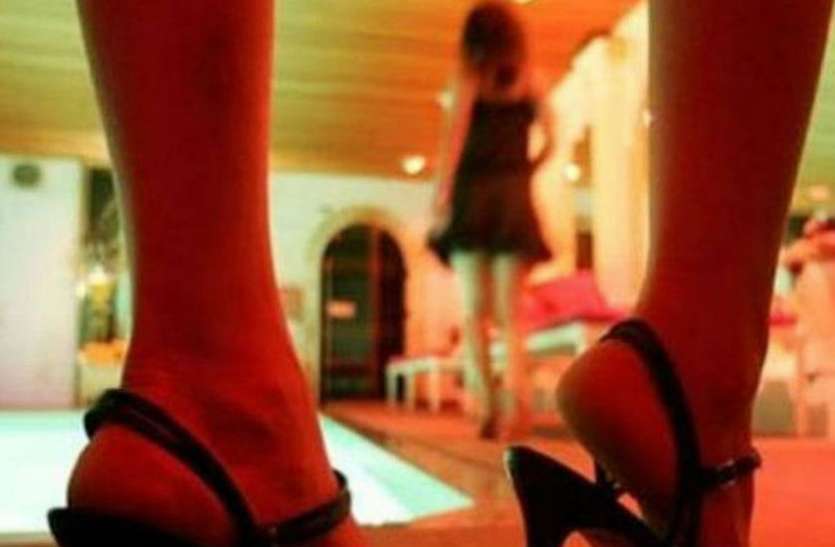 Ambula  Janardhan Rao, Banothu Prasanth, and Jony had also acquired amounts ranging from Rs 10,000 and Rs 20,000 from customers. Following a tip-off, police had raided the hotel and Prasanth was absconding, though the actress considered as a victim, and her customer Amit Mahendra Sharma was caught, besides Janardhan.
It must be noted that recent US federal agents busted a human trafficking racket which exploited Tollywood and sandalwood actresses in US sex with Indians. With the help of various evidence, a power couple was arrested, besides also capturing letters from Amercial Telugu Association (ATA) to the US consul general at Hyderabad requesting visas for victims.