Chennai sources have reported that continuing uncertainty of Tamilnadu Chief Minister E Palaniswami, the Madras High Court said that floor test should not be conducted till further orders. It said that a final decision on the matter will be taken in the next hearing on October 4. According to sources the court's ruling came during a hearing on a batch of petitions challenging Speaker P Dhanapal's order disqualifying 18 rebel lawmakers of the ruling AIADMK.
Though the court did not put on hold the Speaker's order, it directed against issuing a poll notification for the 18 Assembly seats, which fell vacant due to the disqualification of the dissident lawmakers. The rebel lawmakers said the speaker's move was "illegal" since no whip was issued.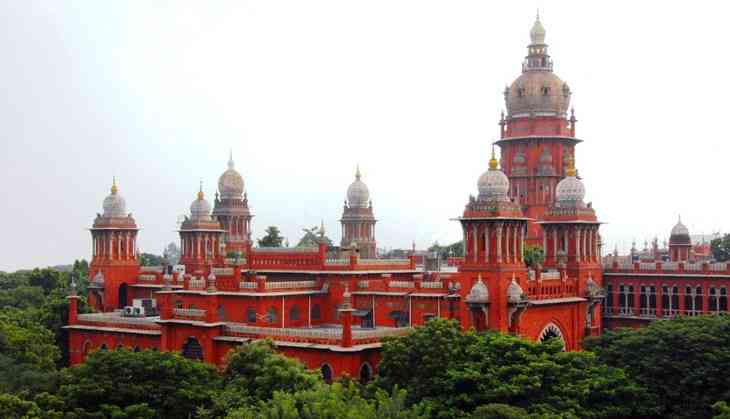 The legislator's disqualification, however, insured the EPS government against any embarrassment if the ruling AIADMK government had to prove its majority in a floor test, as demanded by the main opposition party the DMK. Moreover welcoming the court's order, DMK spokesperson A Saravanan said, "It's not a setback but a victory for democracy. It has defeated the EPS government's plan to disqualify them and call for a floor test to make a backdoor entry to govern the state".