Chennai sources have stated that almost six months after passing an order imposing a blanket ban on registration of plots and buildings in unauthorized housing layouts in the State, the Madras High Court on Tuesday modified its order by permitting transfer of ownership of such properties, which were already registered.
Meanwhile the First Bench of Acting Chief Justice Huluvadi G. Ramesh and Justice R.M.T. Teeka Raman agreed to relax the ban relying on the assurance given by the State government that a proper scheme would be brought into place within a week. However, the Bench made it clear that no registration of new unauthorized property can be allowed.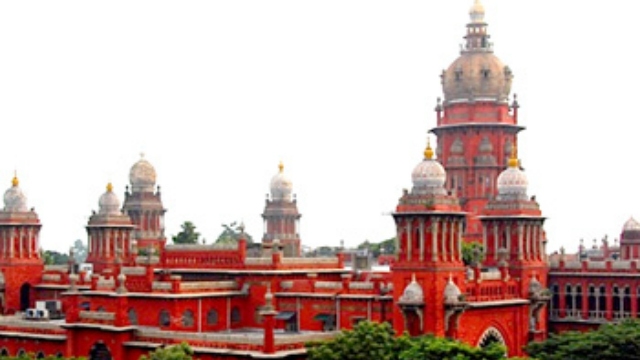 The issue pertains to a PIL moved by advocate Elephant G. Rajendran seeking a direction to the government to forebear giving approval or permission to convert agricultural lands into layouts, and consequently forebear the registration authorities from registering such properties.

Earlier on September 9, 2016 the court passed an interim order banning registration of such properties in the State. Later on January 31, the ban was extended to union territory of Puducherry also. When the plea came up for hearing on Tuesday, the counsels appearing for real estate developers pleaded the court to at least vacate the ban pertaining to the lands and buildings registered before the interim order was passed.