Washington sources reported that an American federal judge could rule as early as Thursday whether to order the Department of Homeland Security to stop arresting undocumented immigrants who come to government offices for interviews as part of applying for green cards. Meanwhile US District Judge Mark Wolf heard testimony from people who had been unexpectedly detained when they sat for marriage interviews as part of the application process to prove that their marriages to US citizens were legitimate.
As per report "Emails entered as evidence in the case show what appear to be efforts between US Citizenship and Immigration Services employees and Immigration and Customs Enforcement (ICE) employees to coordinate the interview appointments and arrests". Moreover there are five couples named in the suit, each consisting of an undocumented immigrant married to a US citizen and attorneys for the American Civil Liberties Union (ACLU) say there are other couples in the New England area who are facing similar situations.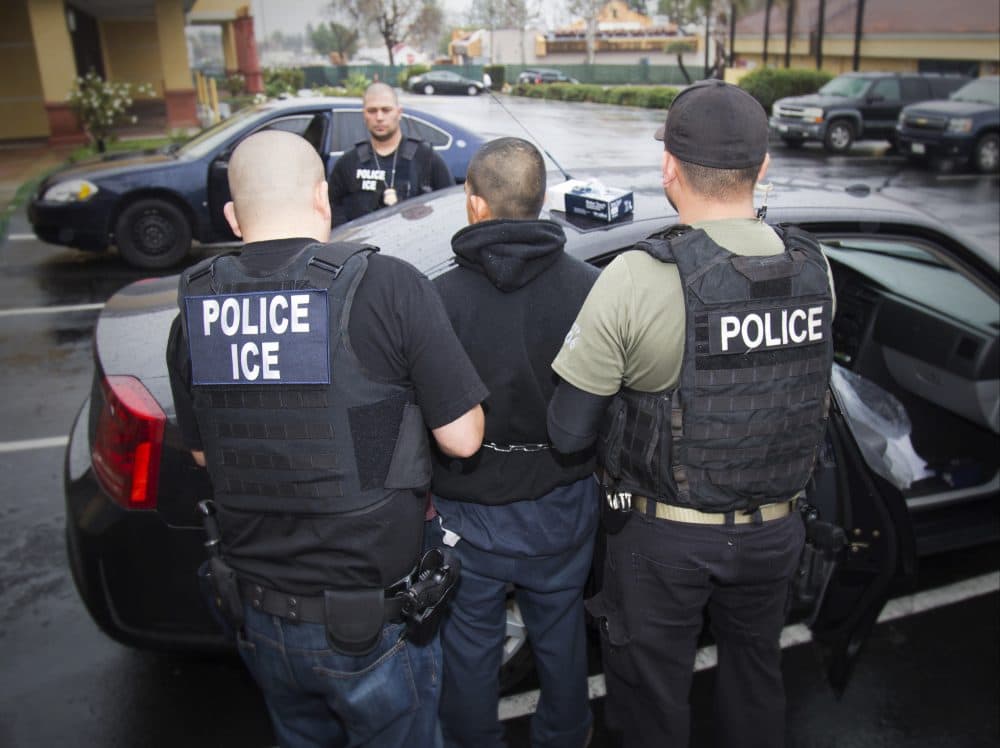 Meanwhile the ACLU and attorneys at the firm WilmerHale have asked for the injunction to apply to the Boston ICE office's region, the impact could be felt nationwide. Matt Segal, an ACLU attorney "The reason that these arrests happened according to ICE itself is President Trump's (January 2017) executive order and that is an executive order that is nationwide".


UN body says Many Indians are becoming fatter, many unnourished

United Nations stated that More Indians are getting fatter but fewer are undernourished as the nation goes from lessening the impact of hunger to developing the new health issue of obesity, according to the Food and Agriculture Organization. The number of obese adults has gone up in India from 24.1 million in 2012 to 32.8 million in 2016, according to The State of Food Security and Nutrition