New York sources reported that authorities have arrested a man who had worked at a store in the city's suburb of East Orange and charged him with the murder of Tarlok Singh, the Sikh who owned the shop, according to the local prosecutor's office. Accordingly the Essex County prosecutor's office announced the arrest of Roberto Ubiera, 55, on Tuesday.
Meanwhile Singh, 55, was found dead with stab wounds on Friday morning inside his store, Park Deli and Grocery, in the New Jersey town. Furthermore NJ Advance Media quoted officials as saying that Ubeiro had done odd jobs at the store and Ubiera is in custody and is to be produced in court on Thursday.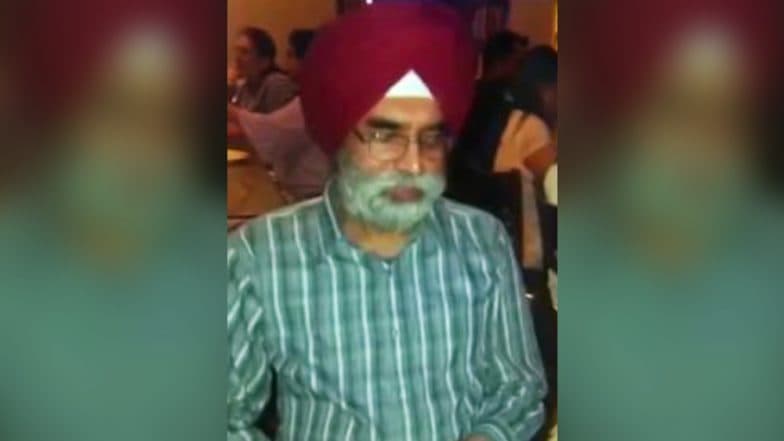 Moreover the killing of Singh was the third attack on Sikhs in three weeks in the US that sent shock waves through the community, where only two of them have been solved so far. Furthermore Ubeiro is a Latino. A teen arrested in the August 6 attack on Sahib Singh Natt in Manteca, California, is Tyrone McAllister, 18, the African American son of a police chief, Darryl McAllister of Union City. Moreover in both cases they have not been charged with hate crime. According to a TV channel Malhi said they shouted, "Go back to your country," beat him and spray-painted his truck with a white nationalist symbol and wrote "go back to your country" on it.


UN body says Many Indians are becoming fatter, many unnourished

United Nations stated that More Indians are getting fatter but fewer are undernourished as the nation goes from lessening the impact of hunger to developing the new health issue of obesity, according to the Food and Agriculture Organization. The number of obese adults has gone up in India from 24.1 million in 2012 to 32.8 million in 2016, according to The State of Food Security and Nutrition