Former Porn Star Sunny Leone was last seen in the Bollywood movie 'Tere Intezaar'. She quit the Porn industry and came to Bollywood and slowly she even became the lead actress. Even in Telugu, she was last seen in the movie 'Garuda Vega' where she was seen as an item dancer.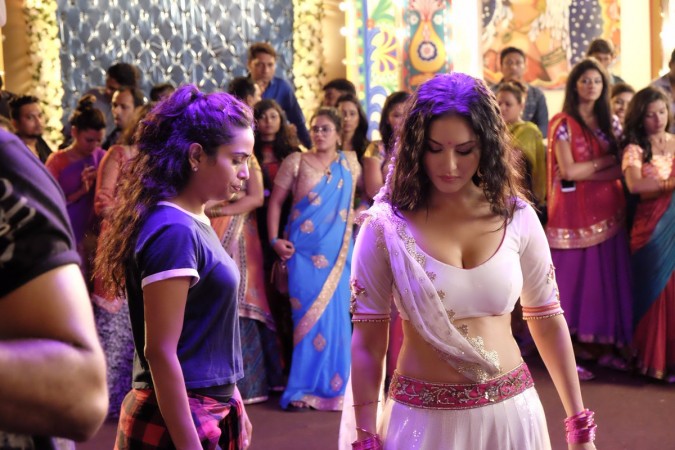 Now, she's quite busy as she attends shop opening ceremony, audio launch events and so on. Recently, she grabbed headlines as she was not welcomed inside Karnataka. When the heat is on, now a leading TV channel has made her the host of a TV show. Yep!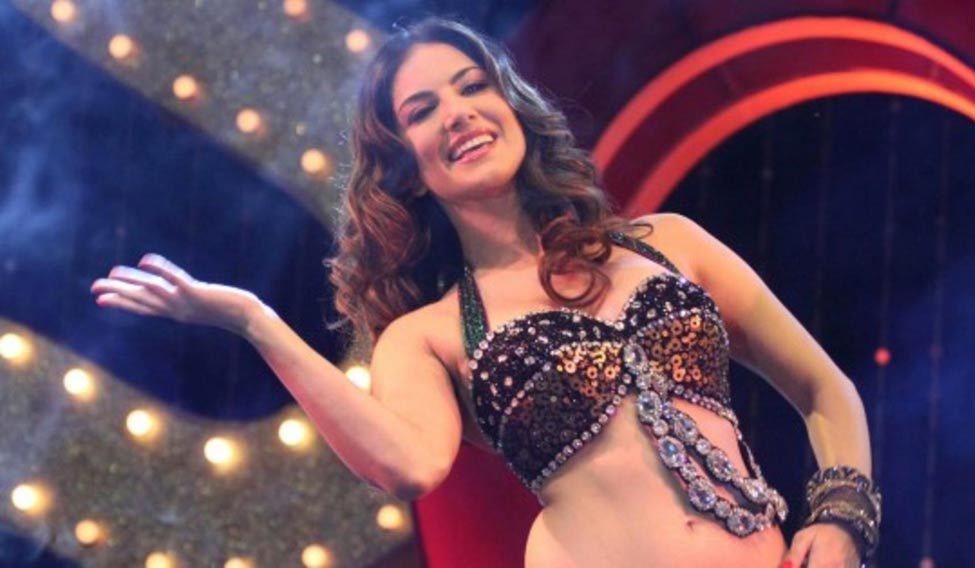 Discovery Channel has made Sunny Leone as the host for the TV show 'Man Vs Wild'. Sunny Leone will be hosting the channel's Man Vs Wild show in Hindi version. The show will be aired soon in Discovery JEET. Sunny Leone said,
"I am happy to be part and parcel of this show. This would definitely take me to even more people. This would get me new fans and they would love me." The actress is also doing an item number in a Tamil movie. A little birdie revealed that Sunny charges 6 Crores for the item number and 9 crores for the TV show.