Kollywood industry's legendary actor-filmmaker Kamal Hassan has been successfully hosting the Tamil version of the hit Hindi reality show, Bigg Boss. However, the show has been mired in numerous controversies ever since its commencement.
Meanwhile in a dramatic twist to the show, Bigg Boss' craziest contestant Oviya allegedly attempted to commit suicide and eventually requested the show's organizers to relieve her from the show. She finally quit and there has been a huge controversy about the way the show has been progressing.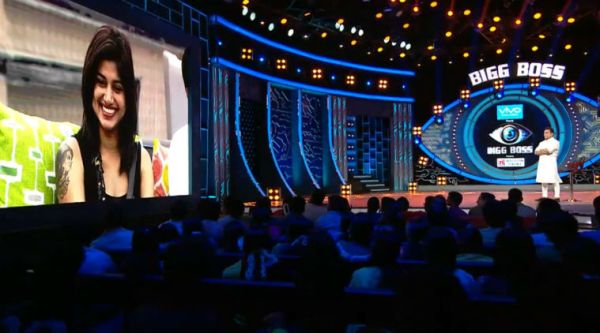 Meanwhile Kamal finally intervened and threatened the show's organizers saying that he will step down as the host if they don't stop asking the participants to behave as mentally challenged people. Kamal also suggested the organizers to not give outlandish tasks to the participants.