This great dancer is well versed in classical, western and street dancing and he has acted in many movies and he was also a superb choreographer. His dance performance has attracted many youngsters.
He has given his best performances in many movies and his dancing style was marvelous, where his body will dance superbly according to the music.
He is one of the best dancers in south Indian film industry. He has acted in many movies and many heroines are very much attracted towards him because of his excellent stylish dancing skill.
He is one of the finest dancers in the Kollywood film industry. His dancing movements are also having huge fan bases for him.
The stick man is also a good dancer and his style of dancing is different and was enjoyed by all.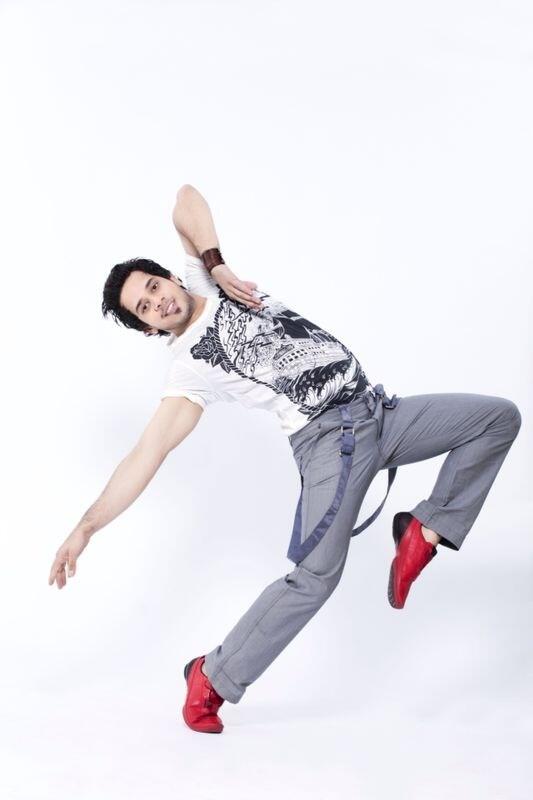 Bharath's dancing style was loved by many and he has a gym body, which is his strength and he has acted in many flicks in Tamil cinema.