Vitamin E, Yoghurt, Honey and Lemon Juice for skin whitening
For this you need 2 teaspoons vitamin E oil, 2 tablespoons yogurt, 1 teaspoon lemon juice Rosewater Cotton pad. Take 2-3 vitamin E capsules and prick them to extract the liquid. Mix all the ingredients thoroughly. Wipe your face clean using the rose water and cotton pad. Slather the face mask over your face and neck and let it dry. Wash with cold water.
Vitamin E Oil for Treating Dark Circles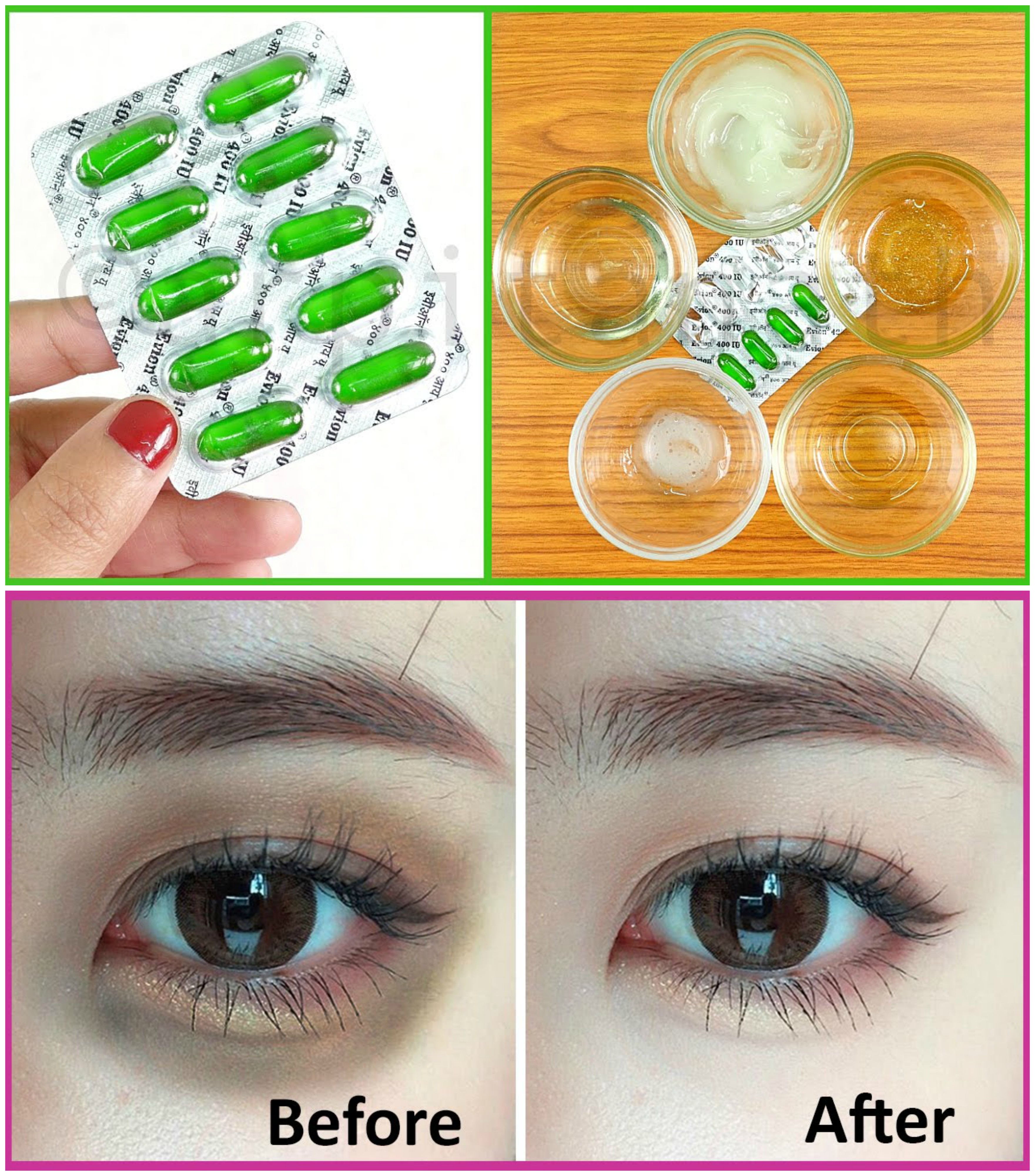 You need 2 capsules of vitamin E oil. Now puncture the capsules and pour the liquid into your palm. Apply the oil directly to the area around your eyes. Massage it gently and leave it on overnight.
Vitamin E, Papaya, and Honey for Glowing Skin
You need 3-4 vitamin E capsules1 cup papaya peel (make a paste) 1 teaspoon honey. Now squeeze the vitamin E capsule and mix the oil with the papaya peel paste. Add honey to it and blend well. Apply the mask to your face and neck. Allow it to dry. Wash your face with water.

Doing Waxing in your home without pain is simple

Firstly your hair needs to grow to a certain length before you wax it again. To be precise it should be at least 1/4 of an inch so that you can easily grasp and remove it. Also, frequent waxing can loosen your skin. So, the next time you decide to wax, check if your hair has grown enough to be removed.